The November 2012 Beacon  (Vol XVI, No 3) is online!
Contents Preview: President's Message from Ken Whiton. Message from Editor Kim Johnson - "Here They Come Again!"  Plus "Clarification on the Urey-Miller Experiment (initial creation of organic molecules on Earth) that creationists never get right" by Dr. Paul Braterman.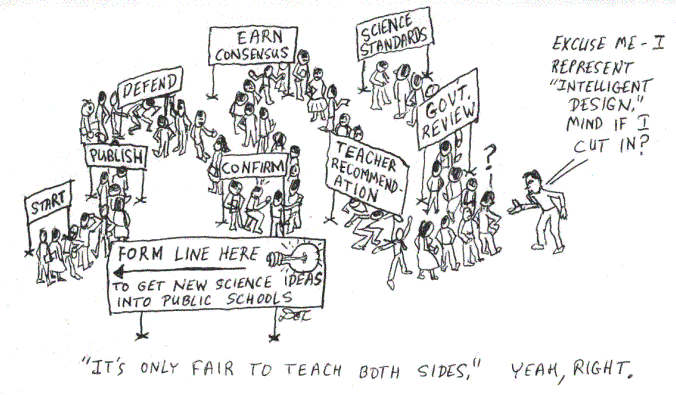 You can browse previous issues of the Beacon here.