Congrats to CESE's own Kim Johnson on a successful briefing on the CESE Method to the LESC/LFC comittees, who met today in Las Vegas, NM.

Way to go,Kim!
Click here to read the minutes of the 2014 Annual Meeting (June 7th). Comments from out-going president Terry Dunbar, and from in-coming president Patty Finley; election of slate for 2013-2014; presentation of award, general discussion.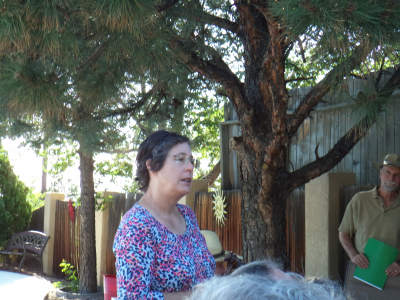 Want more Annual Meeting Minutes? Click here!