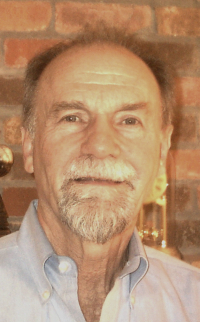 CESE President Terry Dunbar, on behalf of the Coalition, has written Education Secretary-designate Hanna Skandera a letter regarding New Mexico's adoption of the Next Generation Science Standards.  His January 6th letter can be read in its entirety here.
Here follow some points from Terry's letter:
 The Coalition for Excellence in Science and Math Education (CESE) recommends that New Mexico adopt the Next Generation Science Standards for the following reasons:

NGSS standards are a comprehensive set of guidelines for the teaching of science that will be indispensible for teachers, administrators, and for those at the district and state level who wish to improve classroom teaching and learning in science. ...

Implementation of NGSS in New Mexico

If we are to achieve the ambitious and dynamic vision described in the NGSS and accompanying documents, considerable resources will have to be generated at the district and state level. No standards or curriculum can achieve change in the classroom by itself. The "taught curriculum" even now differs dramatically from the written curriculum and standards. To achieve change in the classroom, many issues must be addressed. Among these are curriculum writing, professional development for science teachers, coordination with teacher training programs, buying and upgrading science supplies and equipment.

The writers of NGSS included recognition of the massive systemic culture change necessary to successfully implement broad changes in actual science classroom practice. They cited the challenges for teachers posed by students who vary widely in demographic background, language ability, level of preparation, work habits, parental expectations, etc. Teachers will need a level of support considerably higher than that which now exists in order to embrace and faithfully implement NGSS.

CESE recommends the adoption of NGSS. Our organization of scientists, engineers, teachers, statisticians, curriculum writers, and concerned citizens stands ready to assist in any way we can to see that the rollout of these world-class standards is successful.

Sincerely,

Terry Dunbar, Ph.D.
President, CESE
The full document, including detailed comments on features of the NGSS, is available here.
Recent Posts
Recent Comments
Archives
Categories
Meta