CESE's 20th annual meeting will be on June 24th, 1:30 pm at the UNM Anthropology department lecture hall. Our featured speaker is Dr. Frank Etscorn, the award-winning inventor of the nicotine patch. The critical discoveries that lead to the 1986 patent Transcutaneous Application of Nicotine were made while he was mentoring students as a Professor of Psychology at New Mexico Tech in Socorro. He will discuss a subject very near to our prime mission: Never Give Up on a Student. We think you will be entertained and enlightened by Dr. Etscorn. There will also be a brief business meeting and election of officers.
Saturday, June 24,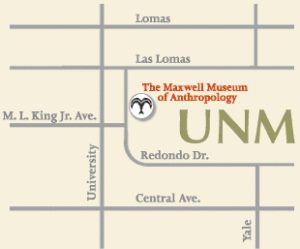 2017, 1:30 PM
"Never Give Up on a Student"
The UNM Anthropology Lecture Hall
FREE and open to the public
Directions: From Central and University, go north on University until you get to Las Lomas. Turn right, then right into the parking lot. The lecture will take place in the Anthropology buliding lecture hall, immediately south of the parking lot. Parking is free on Saturdays. We look forward to seeing you there.