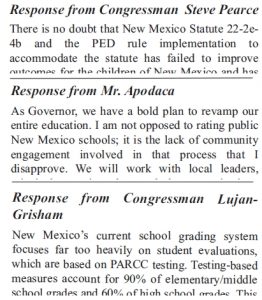 The latest issue of the Beacon, for May 2018, is out, and it's a big issue!  It includes a President's Message from Jesse Johnson. In "What Will the Candidates for Governor do to comply with the A-B-C-D-F Schools Rating Act?", three candidates responded to our survey, and the Beacon shows what they think about state-required teacher evaluations. We celebrate our State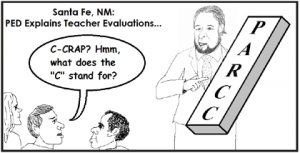 Science Fair Winners. A Toon by Dave Thomas looks at PARCC. Editor Becky Reiss contributed a piece titled "My Genes, Your Genes Your Genes, we All Have the Same Genes." And the Beacon announces our upcoming Annual Meeting, featuring a keynote address by Glenn Branch of NCSE.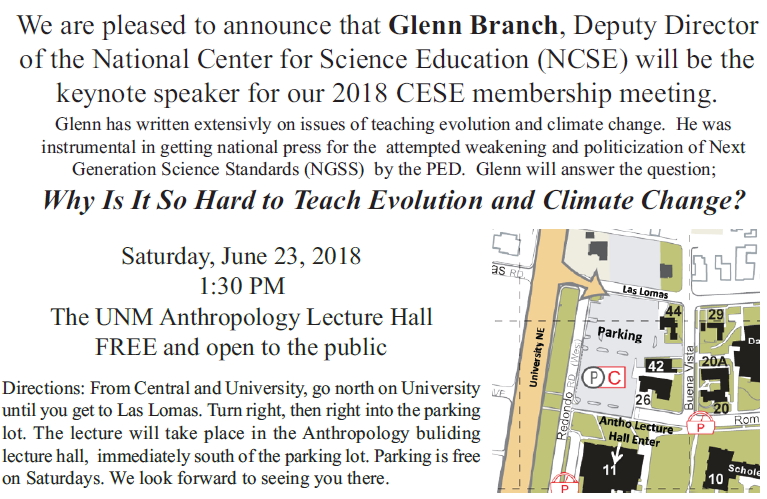 You can catch up on past issues of the Beacon here.
Recent Posts
Recent Comments
Archives
Categories
Meta