September Update of CESE method Now Online
CESE board member Kim Johnson has been hard at work refining our presentation on the CESE Method for determining how New Mexico's schools,  students and teachers are faring.  While the method was originally developed to provide clear paths to school improvement, it can also be used to make teacher merit evaluations much, much fairer than the proposed PED A-F method of assigning scores for performance.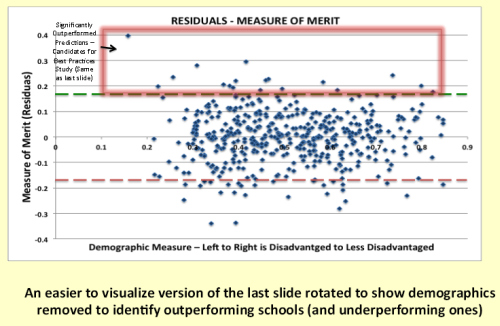 You can peruse the updated presentation here. Questions about the CESE Method should be directed to board member Kim Johnson.
---
---
Introduction to the CESE Method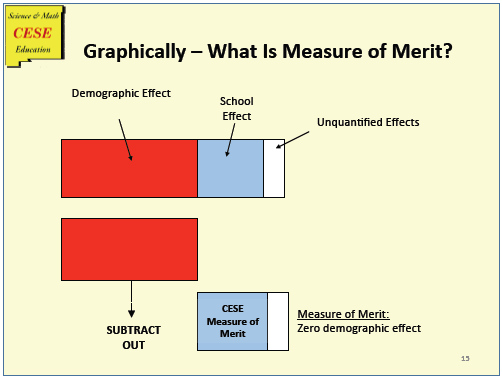 The CESE Method is a method for showing schools how to improve, as opposed to the current New Mexico Public Education Department system, that only shows schools how well they are doing compared to standards.
The method is described briefly in this two-page PDF document, and in more detail in this 20-slide briefing (PDF).
---
---
How do CESE Results compare to PED Grades?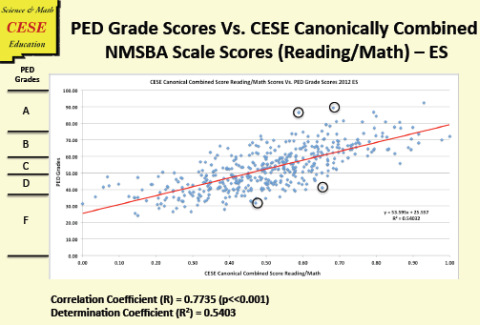 One of the questions that is most asked of CESE when we present the CESE method is how the CESE Method results compare to the New Mexico Public Education Department (PED) grades.  Here is a two-page introduction that summarizes and provides context for a 29-page briefing which provides detailed comparisons for 2012 New Mexico school grades.
---