UNM's Maxwell Lecture Hall was filled to capacity for Dr. Lawrence M. Krauss's appearance at the CESE Annual Meeting on June 25th, 2016. It was a memorable event. Here follow some photos of the goings-on.
| | |
| --- | --- |
| | A 275+ crowd is ready to hear Dr. Krauss (front, hat). |
| Outgoing president Lisa Durkin addresses the crowd. The membership approved the new slate of officers for CESE: President: Jessica McCord; Vice-president/president elect: Jesse Johnson; Secretary: Dave Thomas; and Treasurer: Steve Brugge. | |
| | Dr. Krauss discussed several topics in physics and cosmology, including the Cosmic Microwave Background (shown), and the importance of the recent detection of the gravitational waves predicted by Einstein. |
| A lively question-and-answer period followed the talk. | |
| | Dr. Krauss signed dozens of books, and graciously obliged requests for photographs as well. |
| At a post-meeting gathering at Bruno's, outgoing secretary Marilyn Savitt-Kring (left) received a plaque of appreciation for her many years of service as CESE's secretary. The award was presented by Lisa Durkin; Mark Fraser is on the right. | |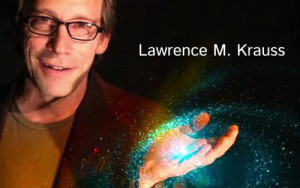 Mark your calendars for 1:30 PM on Saturday, June 25th. The keynote speaker for CESE's annual meeting, Lawrence Krauss, will be speaking on
"Gravity Waves: a Journey to the Beginning of Time."
Location: Maxwell Museum of Anthropology Lecture Hall.
Time: 1:30 PM Saturday, June 25th, 2016.
Free and open to the public!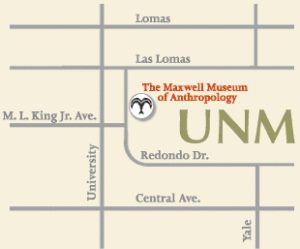 There will also be a short business meeting and election of CESE's proposed Slate of Officers for 2016-2017:
President: Jessica McCord
Vice-president: Jesse Johnson
Secretary: Dave Thomas
Treasurer: Steve Brugge
plus the board members-at-large