The May 2019 Beacon (XXI, No. 2) is now available! It includes a President's Message, Legislative Session Summary, Science Fair Winners, In Memoriam, and a Toon from Thomas.
President Ken Whiton writes "The 2019 Annual Meeting of The Coalition For Excellence In Science And Math Education will be held Saturday, June 1st. As in the past several years, we will be meeting in the Anthropology Lecture Hall, Room 163 in the Maxwell Museum on the University of New Mexico campus. We are pleased to announce that this year's speaker will be Dr. Karen Trujillo, Secretary of Public Education for New Mexico. Dr. Trujillo has chosen as her topic, "A Shared Vision of Student Opportunities for Success in New Mexico."
The 2019 Legislative Session Summary: Education Bills with Significant Impact
It was a busy legislative session. Governor Lujan Grisham signed 282 bills (according to KOAT TV in Albuquerque). Of these, 61 (22%) involve the Public Education Department (PED) or affect K-12 education. Thirty-one bills that involve higher education (11%) and 48 (17%) affect children, state retirement, and professional certifications. These do not include all the bills that may have a peripheral or minimal impact or those bills that are annually connected, such as the budget bill. Read the full article.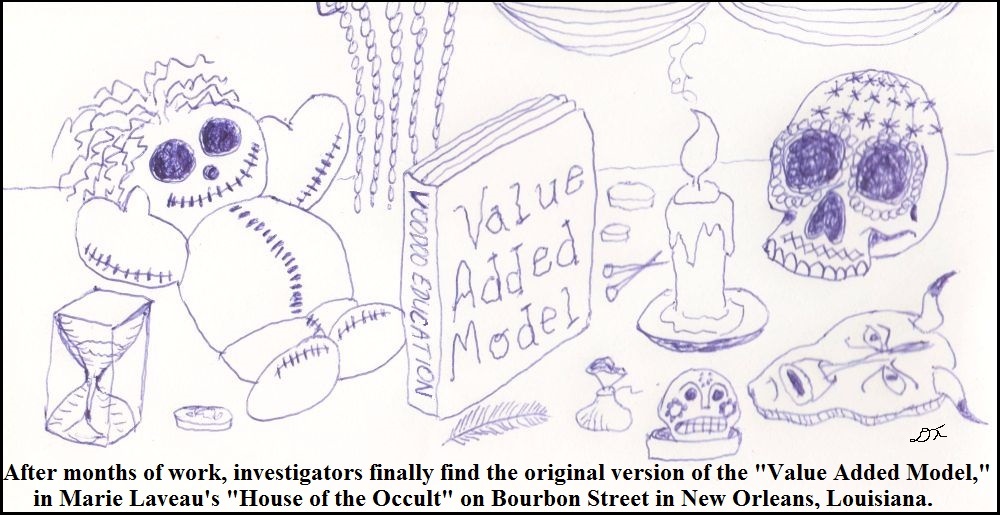 This issue of the Beacon, along with every other issue, can be found on CESE's Beacon Page.
.